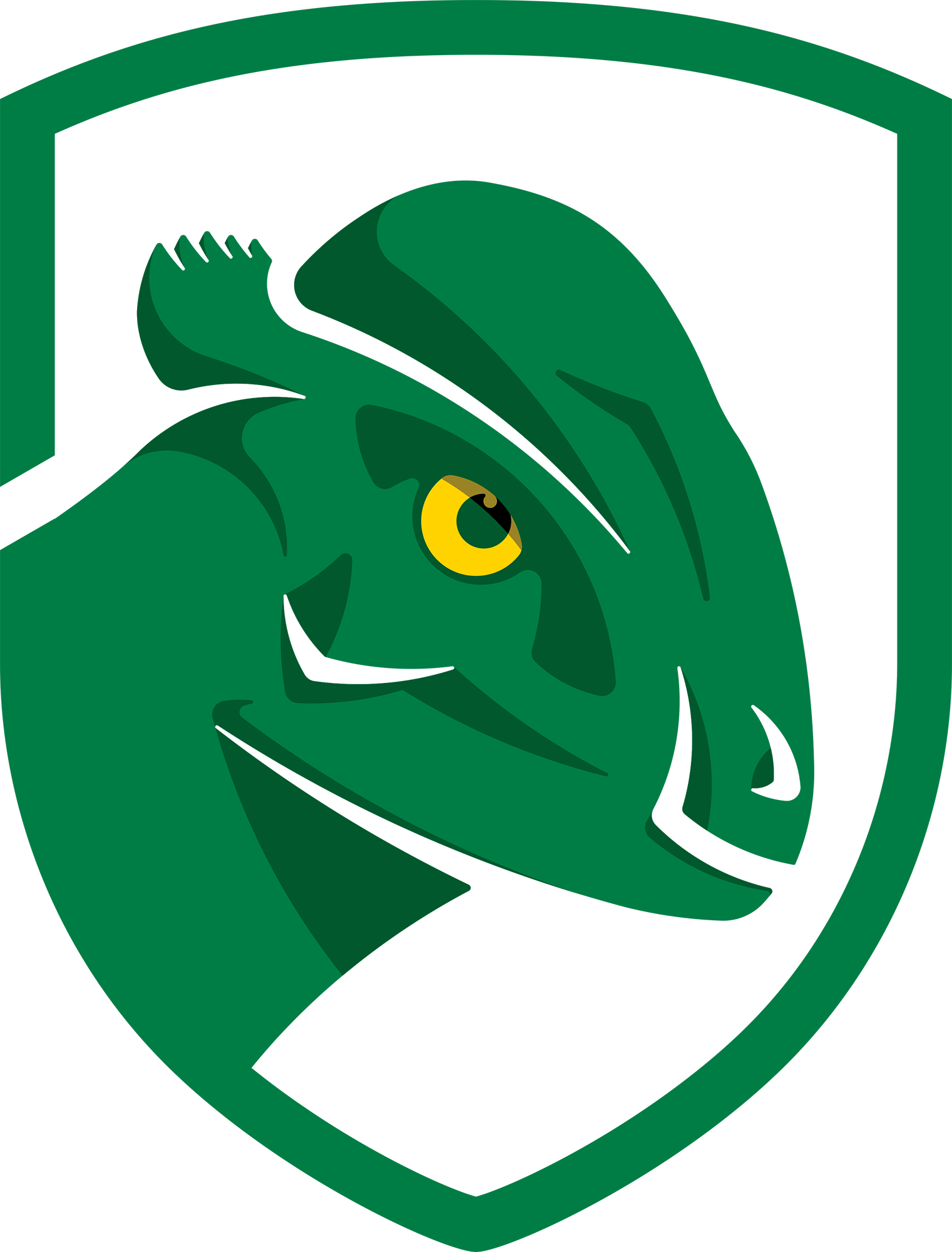 The volunteer fossil preparation program Dino Lab at the University of Alberta is one of the ongoing outreach projects affiliated with the Currie Lab. Students and enthusiasts alike are taught basic fossil preparation skills and then help prepare hundreds of specimens collected across Alberta throughout the year. We are extremely grateful for the time and effort contributed by these individuals. This facilitates the cleaning, repairing, and cataloguing of many fossils, making them available for research and display, which otherwise may have remained in field jackets for years. In 2019 alone, there were 185 volunteers that collectively logged over 5,400 hours of preparation. For prospective volunteers and others interested in learning more, please visit the Dino Lab website.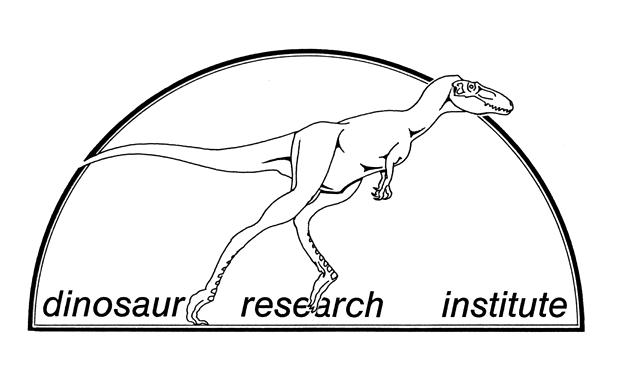 We are also involved with the Dinosaur Research Institute, a non-profit charitable organization that seeks to raise awareness and funds for Canadian dinosaur research. They have been especially supportive of student projects, including some fieldwork initiatives. The Dinosaur Research Institute also organizes Dinotour, a multi-day guided tour at various dinosaur localities across western Canada. While learning more about palaeontology in the local area, participants have opportunities for firsthand experience prospecting and excavating dinosaur sites with palaeontologists and museums. Proceeds support the work of the Dinosaur Research Institute.
From the Edmonton Hall of Fame induction for Phil's contributions and service to the Edmonton community. Posted by City of Edmonton on June 25, 2019.