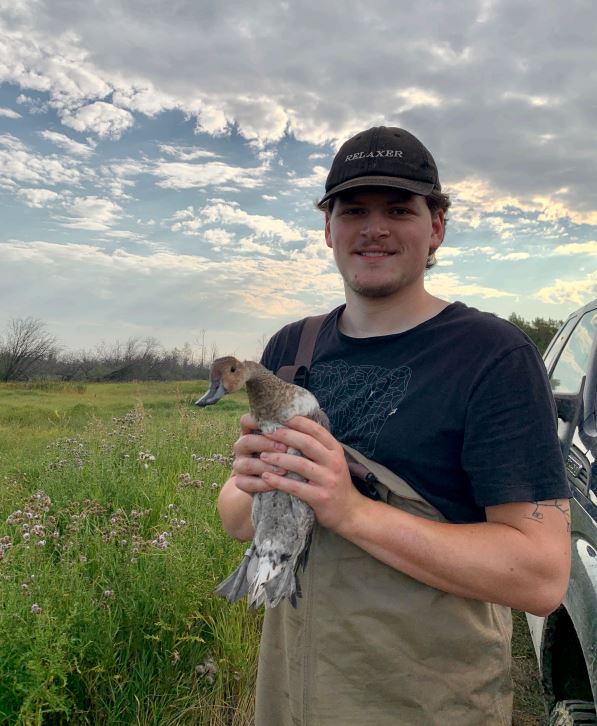 Movement ecology of Sandhill Cranes in Alberta.
My research focuses on the movement ecology of Sandhill Cranes (Antigone canadensis)
throughout Alberta. Specifically nesting Sandhill Cranes. In 2020, the Government of Alberta
instituted a Sandhill Crane harvest. To date, there has not been a study conducted on nesting
Sandhill Crane ecology in Alberta. Specific concerns have been raised as to whether Alberta's
nesting population is large enough to support a fall harvest. By deploying 15 GPS transmitters,
and by using autonomous recording units (ARUs) in the summer of 2023, we plan to build a
population distribution map, determine habitat selection via a step-selection function (SSF)
during the summer nesting season, and learn if small nesting populations are at risk of over-
harvest.