Research Interest: Behaviour and ecology of ungulates in human-dominated landscapes
CURRENT PROJECTS
1) Elk project – Montane research program, SW Alberta, Canada. 2007-2013
My current research deals with the effects of hunting and other recreational activities on behaviour and ecology of elk. I am currently studying elk movements in SW Alberta from the US border to the Livingstone Range and Porcupine Hills using recent developments with GPS radio-telemetry. Disentangling how human impact affects wildlife and understanding how to improve management and conservation of wildlife populations are primary goals of my research. Oil and gas extraction, mining, and timber harvest have resulted in extensive road construction in Alberta: these roads are used by thousands of recreationists every year. Roads and human use of roads is known to influence the distribution, movement, and mortality of sensitive wildlife. For more than 5 years the Montane Elk Program has documented the efficacy of access management on roads and other industry-created linear features to enhance habitats for elk as well as other key species including grizzly bears, wolves, and cougars. The Montane Elk Program has become the world's largest radiotelemetry study on elk and has identified cost-effective methods to benefit wildlife in the face of industrial development.
To know more about the Southwest Alberta Montane Research Program: http://www.montaneelk.com/
Funding to Simone Ciuti is provided by ACA Alberta Conservation Association (Grant Eligible Conservation Fund 2011-2012), Natural Sciences and Engineering Research Council of Canada (NSERC-CRD), and SHELL Canada Limited. Other sponsors involved in this program are listed in the home page of the research program.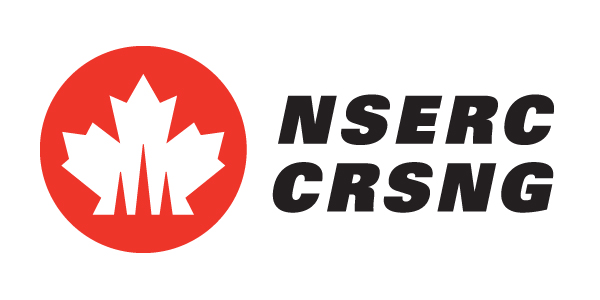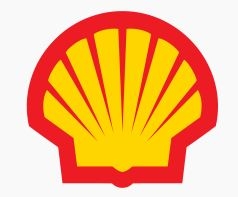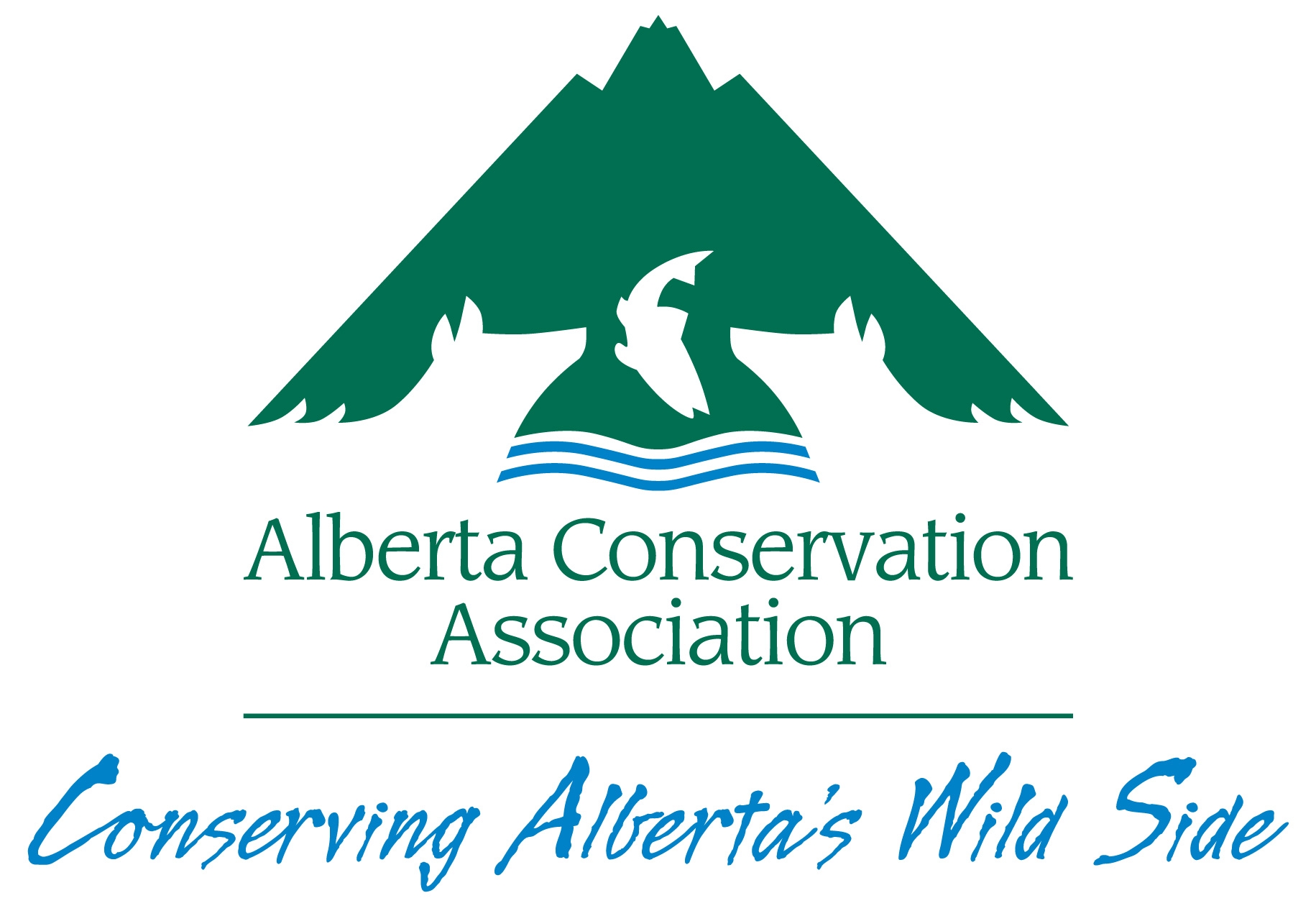 2) Mule deer project – Historical evaluation of mule deer fawn recruitment in North Dakota, USA. 2012-2013
The evaluation of mule deer fawn recruitment historical data is crucial to obtain information for making management decisions regarding this important big game species. Young:female ratio (0.59:1) recorded for western North Dakota in 2011 was significantly lower than 2010 (0.75:1) and well below the long-term average (0.93:1). Indeed, the last three year's fawn production are lowest ever documented, and this year's production was the single lowest ever documented since the demographic survey in western North Dakota began in 1954. As a consequence, a thorough analysis of this long-term dataset (1960 through present) is needed to identify factors affecting this declining trend in fawn recruitment. There is concern about the possible role played by both oil and gas development and harvesting strategies in affecting fawn recruitment, but other concurrent factors are suspected to have a role in this extremely complex ecological phenomenon, such as stochastic environmental factors, habitat change and variation in predator pressure. Excessive exploitation, especially when combined with uncertainty associated with predation, also might result in reductions of local populations. Therefore, how to efficiently manage and harvest wild ungulates in the presence of environmental stochasticity and predation becomes critical to ungulate managers. This study will benefit all concerned by providing new information regarding mule deer management in North Dakota and North America in general.
In cooperation with Dr. Bill Jensen, Big Game Biologist, North Dakota Game and Fish Department.

Contact Information
Simone Ciuti, PhD
Research Associate
Biological Sciences, room 1-095 CCIS Building
Email: ciuti@ualberta.ca
Personal website
Recent media hits
Publications