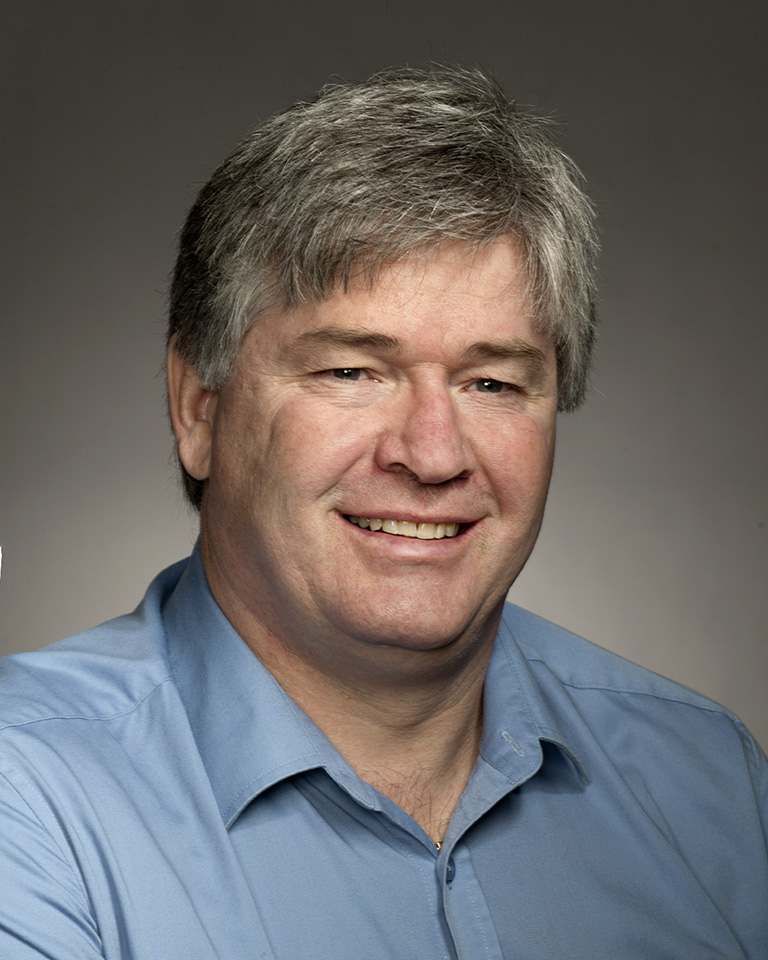 Principal Investigator
I have been a Professor in Biological Sciences at the University of Alberta since 1997 (Assistant Professor: 1997-2002; Associate Professor 2003-2005) and Full Professor (2005-present). I am also cross appointed to the School of Public Health and a Fellow of the National Institute of Nanotechnology. My research scope is broadly aimed in three different areas, environmental physiology of fishes, environmental toxicology, and watershed science. I have been fortunate to have support of numerous grants from Provincial and federal government agencies, industry partners and other partners (e.g. NGO's).
My comparative physiology program examines the physiological mechanisms by which fishes (principally) adapt to different natural environmental stresses including high CO2, changes in water ionic composition and high environmental ammonia. This research occurs both here in Edmonton, in remote field locations and at Bamfield Marine Sciences Centre.
My toxicology research program investigates the effects of municipal wastewater, hydraulic fracturing fluids, pesticide and herbicides, oil sands process affected water and other wastewaters and the effects of nanomaterials on fish and invertebrates. He is working directly with Environment Canada and the OECD on devising appropriate guidelines for testing for nanomaterials.
My water management program works directly in collaboration with Dr. Faramarzi and our goal is to use predictive forecasting of Alberta's water resources in response to both climate change and increased agricultural, industrial and municipal growth.
Teaching
Zool340 Comparative Environmental Physiology
Zool441/541 Current Topics in Homeostasis
Biol445/545 Current Topics in Animal and Cell Physiology
Awards
Faculty of Science Outstanding Mentor Award (2012)
Killam Annual Professorship (2010-2011)
McCalla Professor (2009-2010)
Canadian Society of Zoologists Early Investigator (Boutilier) Award (2003)
American Physiological Society Young Investigator Award (2003)
PetroCanada Young Innovator Award (2002)
Academic History
Post-doctoral fellowship (1996-1997) Heart and Stroke Foundation Post-doctoral fellowship,
Molecular Medicine and Renal Units, Beth Israel Deaconess Medical Center, Harvard Medical
School (US)
Supervisor: Dr. Seth Alper
Post-doctoral fellowship (1993-1996) MRC post-doctoral fellowship, Cell Biology, The Hospital for Sick Children
Supervisor: Dr. Sergio Grinstein
Doctor of Philosophy (1989 – 1993) Biology, University of Ottawa
Supervisor: Dr. Steve Perry
Master of Science – (1986 – 1988) Biology, McMaster University
Supervisor: Dr. Chris Wood
Bachelor of Science- (1982 – 1986) Biology, McMaster University
Supervisor: Dr. Chris Wood
Other Information
Executive Director-University of Alberta Water Initiative (2011-2014)
President of the Canadian Society of Zoologists (2010-2011)
Director, Office of Environmental Nanosafety 2008-present)
President, Aquosity Environmental Consulting (2004-present)
Associate Editor: Canadian Journal of Zoology (2011-2016)
Associate Editor
Frontiers in Aquatic Physiology
Editorial Boards
Journal of Environmental and Engineering Science
Axios Review
NanoImpact
Environmental Science: Nano
Nanotoxicology Journal
Comparative Physiology and Biochemistry
Guest Editor
Proceedings of the National Academy of Science