President
Emily Holden

Program: PhD in Ecology
…
I am a PhD student studying coexistence in grassland plant communities. By understanding how species coexist, we can understand what makes biodiverse communities stable over time. I like to spend my free time outside and am an avid runner and gardener.
Favourite Organism: Sisyrinchium montanum
---
Vice President
Leah Jackson
Program: MSc Systematics and Evolution
…
I grew up catching frogs and eating huckleberries in the mountains of northwestern Montana, and rummaging around for cool bugs in the Kananaskis. I received my BSc in biology and chemistry at the University of Alberta. Currently, I study the genetic and morphological population structure of the Great Spangled Fritillary butterfly (Speyeria cybele), and how the population structure relates to ecological associations in the post-Pleistocene Nearctic. Other than catching butterflies, I like saying "big stretch" to my cat and dog, herping, and working on my dart frog vivariums.
Favourite Organism: Greater short-horned lizard (Phrynosoma hernandesi)
---
Co-Treasurers
Reema Joshi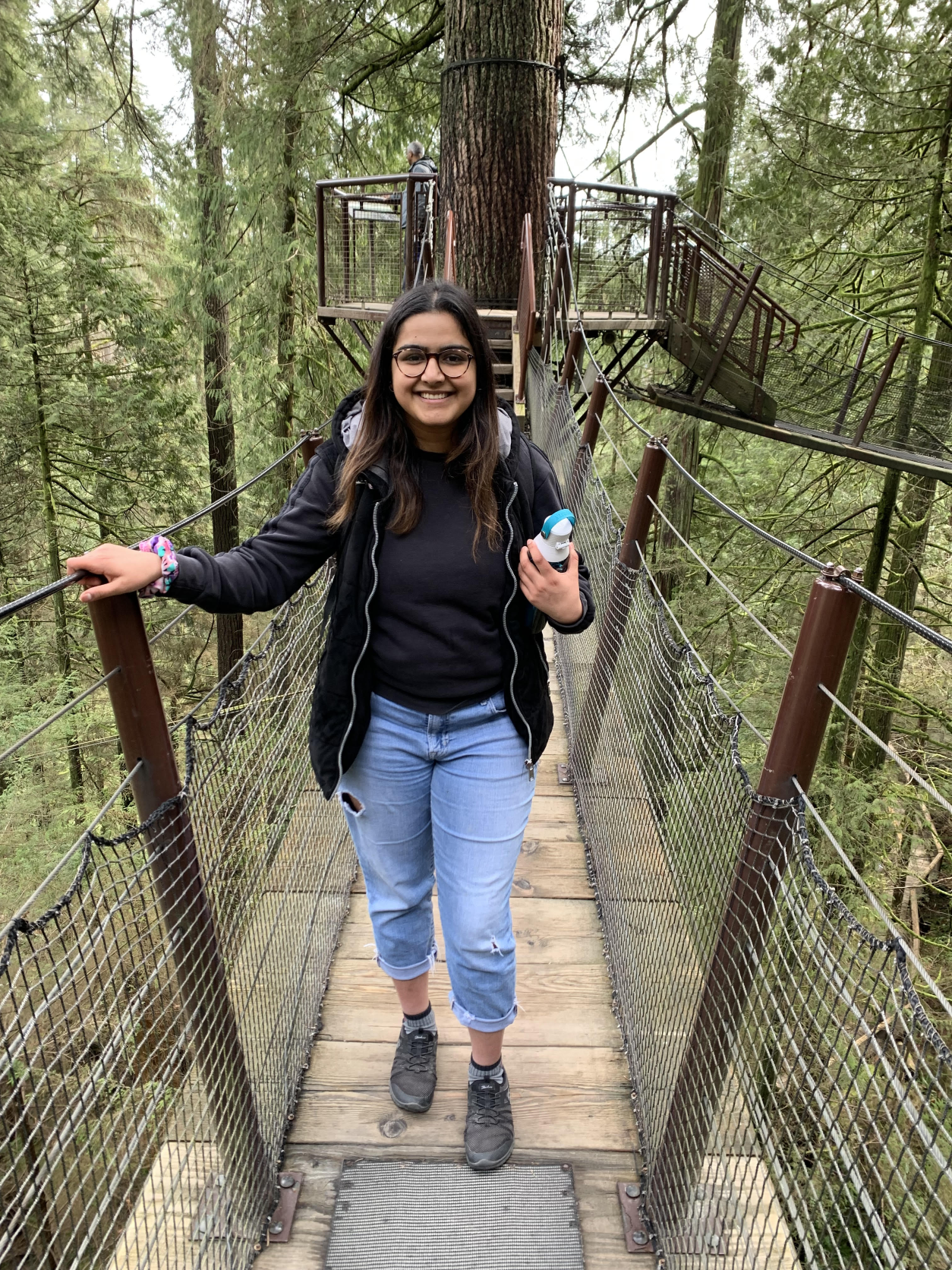 Program: MSc in Physiology & Developmental Biology
…
I am studying cell populations in goldfish and how they are affected by systemic processes. I love cooking and finding new recipes and my first job ever was as a cake decorator so I bake and decorate cakes in my downtime.
Favorite Organism:  Aurelia aurita (completely unrelated to my organism of research) 
Meghan Dueck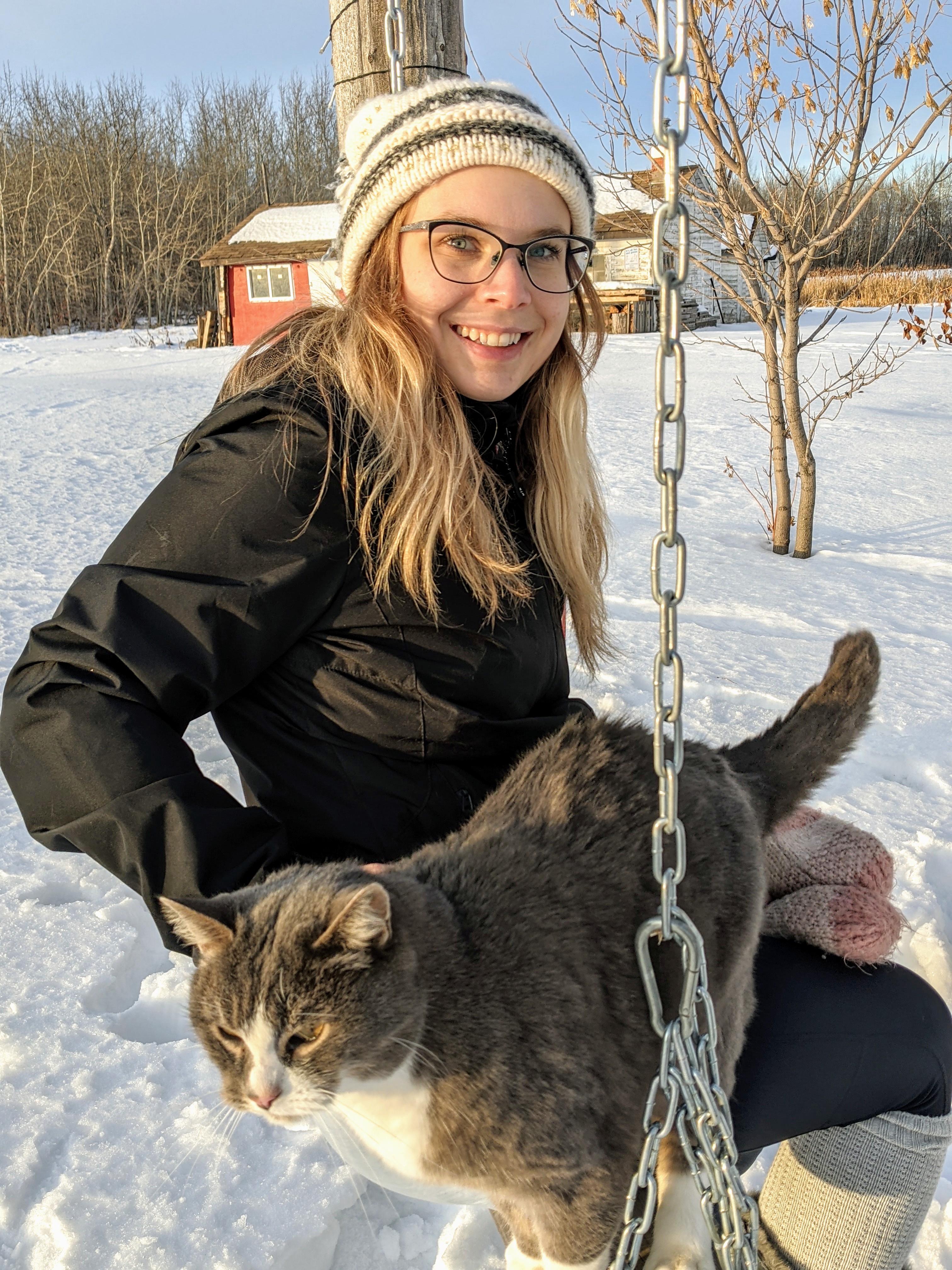 Program: PhD in Systematics and Evolution
…
I am studying the systematics of the freshwater sculpin genus, Cottus, and the hybridization of Cottus spp. in various river drainages throughout BC, Canada. I am an avid reader of any and all genres, with my favorite book being "The Lonely Hearts Hotel" by Heather O'Neill. I also enjoy running, crocheting, and reality TV – though not all at the same time.
Favorite Organism: Hemilepidotus hemilepidotus
---
Secretaries
Liam Horne(Events)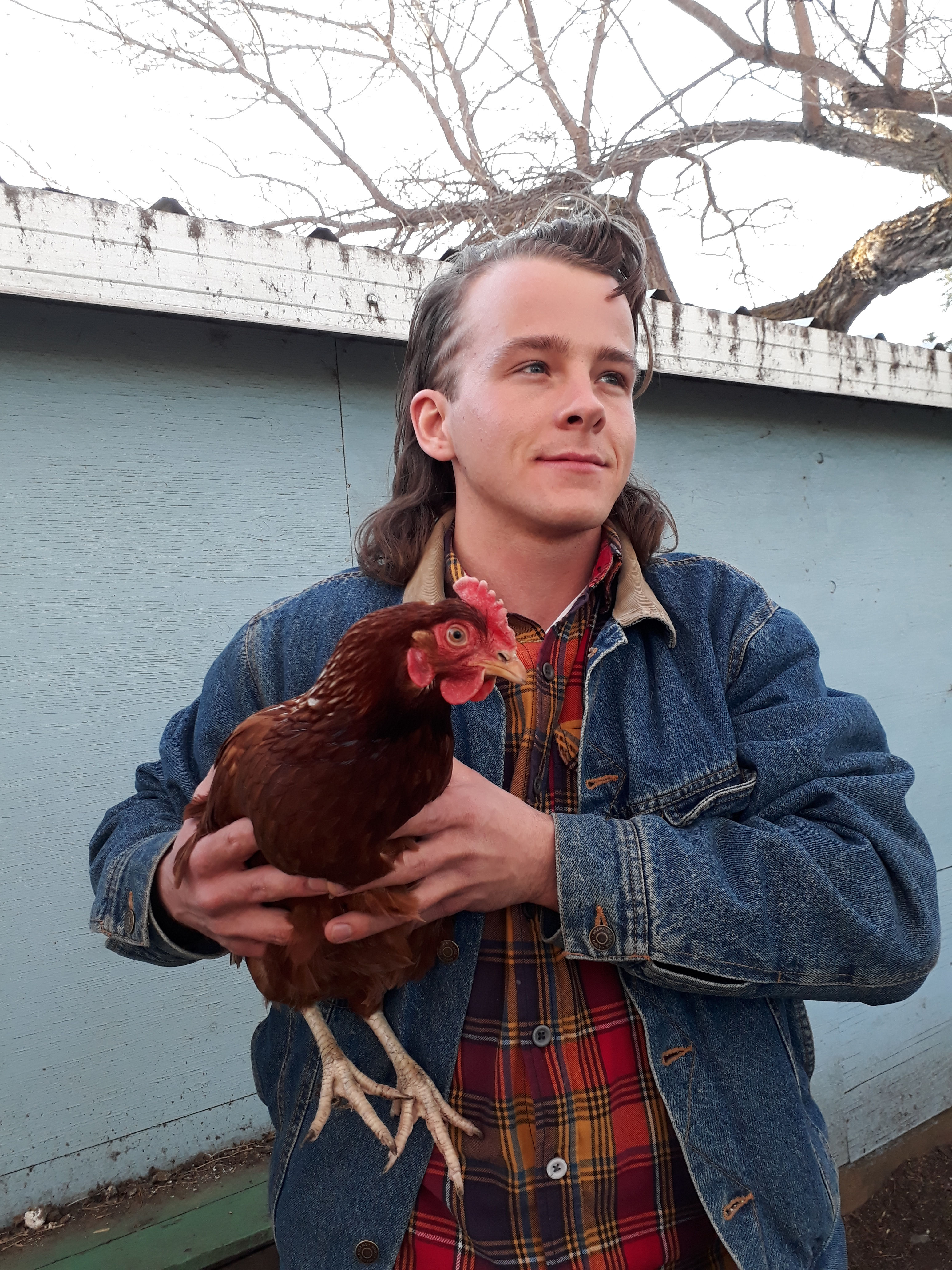 Program: MSc in Ecology
…
I'm a loaded pistol who likes piña coladas and getting caught in the rain. Yours for the rescuing: Liam Horne!
I am a M.Sc. student investigating black bear predation of boreal caribou calves. My research aims to estimate the effects of predation on caribou population dynamics in northeastern Alberta. I joined the BGSA as the Events Secretary to help rebuild a sense of community among graduate students in the Department of Biological Sciences.
I don't know if I have a favourite organism, but wild tobacco plants (Nicotiana spp) are neato because of their crazy defense mechanisms against herbivory!
Christine Grams
Program: MSc in Ecology
…
I am studying the relationship between the northern crayfish and its tiny symbiont worms in order Branchiobdellida. This means I get to spend a lot of time looking under rocks in the beautiful North Saskatchewan River. When I'm not tracking down crayfish you can find me either sitting at the piano or running up and down the Edmonton river valley.
Favourite Organism: Conochilus unicornis
---
 Graduate Students' Association (GSA) Representatives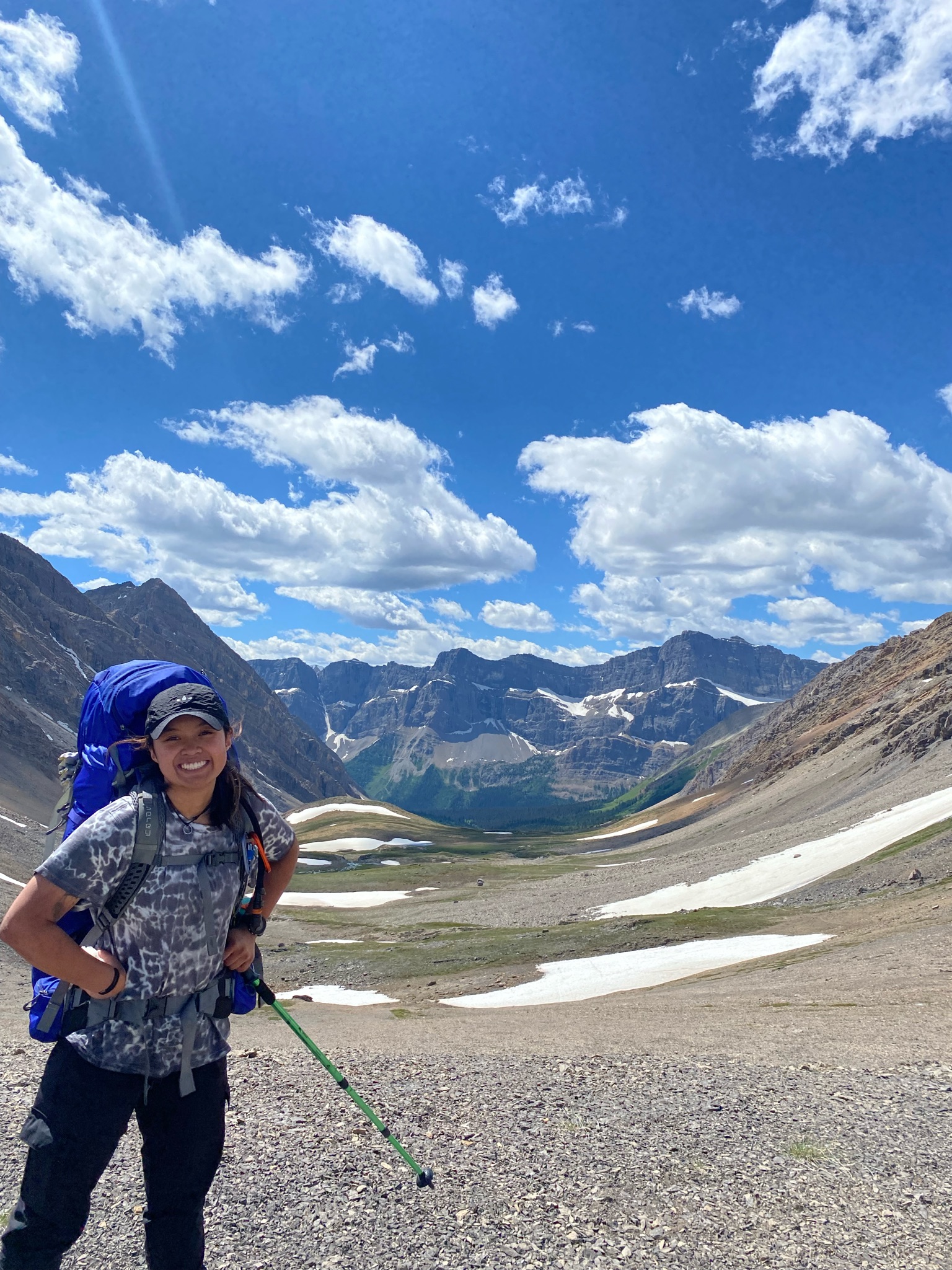 Samantha Tan
Program: MSc in Physiology & Developmental Biology
…
I am a current MSc student studying the effects of anticonvulsants on post traumatic seizures in zebrafish and their potential application as a prophylactic treatment for the abnormal aggregation of tau proteins in characteristic tauopathies. Tauopathies can be described as neurodegenerative diseases that are characterized by these protein aggregates and most notably include diseases like Alzheimer's disease and chronic traumatic encephalopathy (CTE). I'm an avid mountain biker and backpacker in the summer and enjoy a good snowboard trip to the mountains in the winter. I also climb and route set in my free time and love a good gym day or a good rip around the river valley on my longboard.
Favourite Organism: Hapalochlaena lunulata
---